Welcome to Sportmi.

Our vision is to make sport psychology accessible to all athletes. Sportmi gathers knowledge from the best sport psychology professionals around the world and makes it available through online courses so that athletes and coaches can thrive. The Sportmi Method guides you through seven mental training zones in structured and easy-to-follow course formats. Get access to the best online sport psychology training for athletes and coaches and train your mind as much as your body.
---
"This is the best thing that ever happened to my mental game." Penny G., Gymnast
---
How does it work?
The Sportmi Method was developed in New York in collaboration with some of the best sport psychologists in the world. Simply follow The Sportmi Method through our 7 mental training zones using our practical courses and training plans.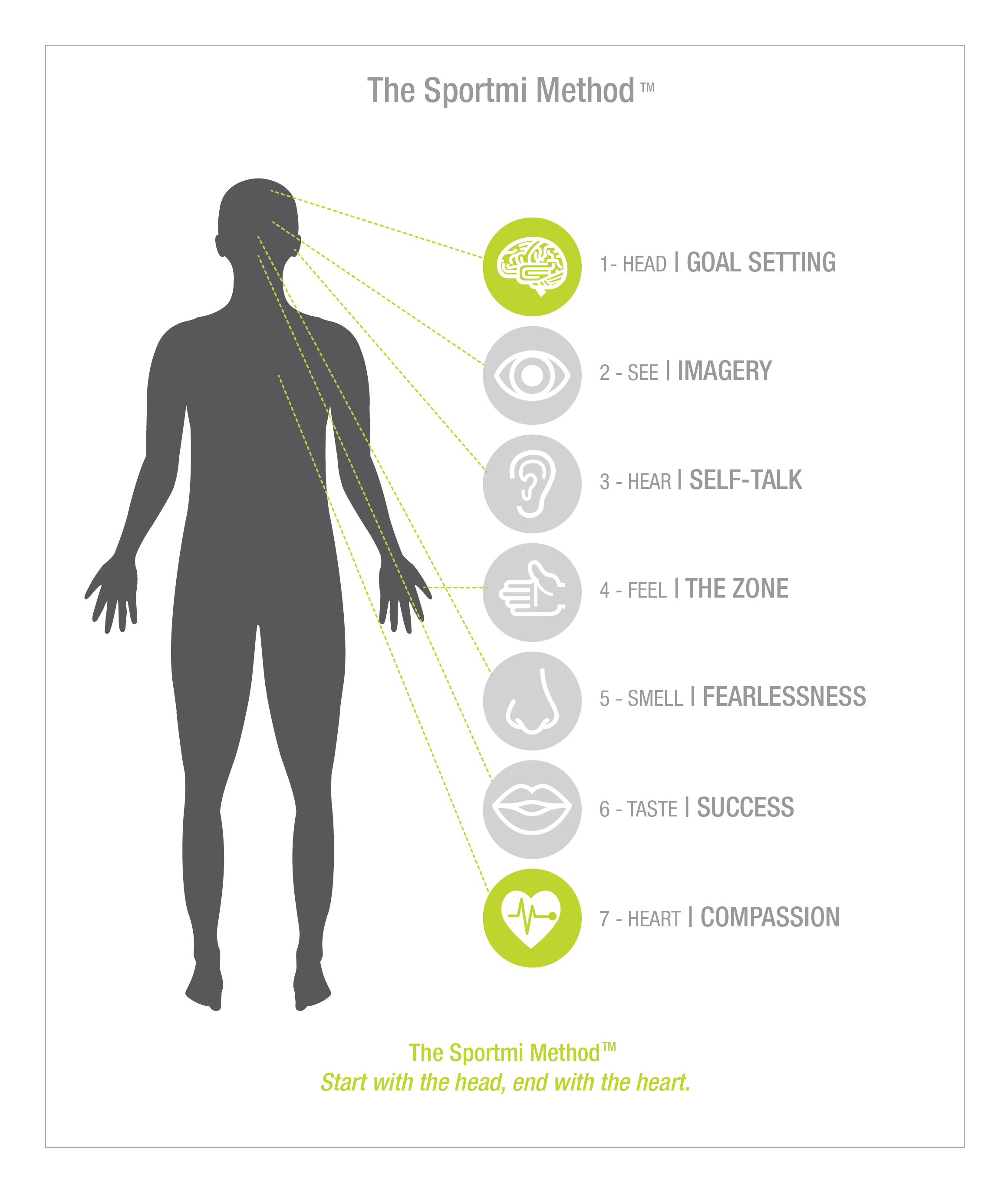 Who is this for?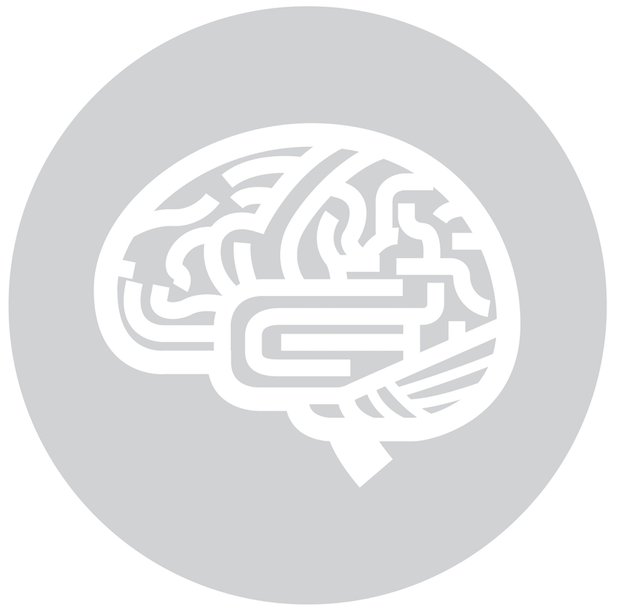 Any athlete or coach looking to improve their performance and mental strength with a structured plan should use Sportmi. Start by enrolling free now. You can then begin with the free mini-course and if you want to improve move on to one of the free or paid full courses, or the bundled Master package to become a pro. It will take some effort, because just like time in the gym your mind needs time and training to make it stronger, but if you are willing to make the investment then that is all you need. Every moment you spend training your mind is valuable, whether you are a coach or an athlete!
---
"I have been waiting for something like this for so long." Damien J., Sprinter
---
Who are our Pros?

Our courses are created in collaboration with the best sport psychologists in the world at a fraction of the cost you would pay for their consultations. Take a look at who will be training you here.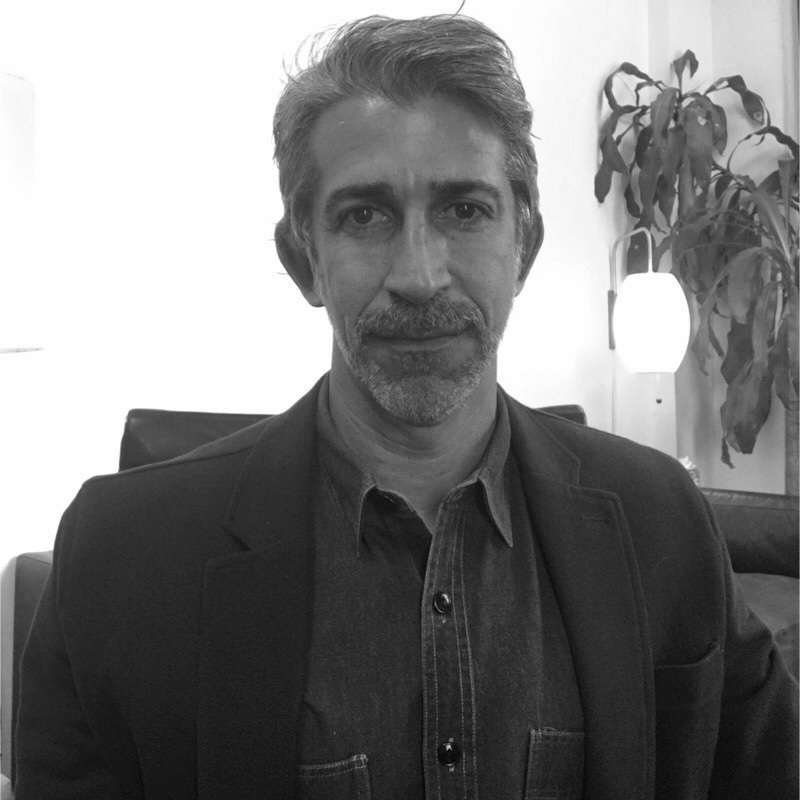 Dr Rob Udewitz, Ph.D. Clinical and Sport Psychologist. New York.
Rob draws on his own research and athletic experience to help clients set and achieve goals for success. He serves as a consultant for the United States National Fencing Team and works with athletes on all levels. Rob is a member of the American Psychological Association, The New York State Psychological Association, & The Association for Applied Biofeedback and Psychophysiology. His Ph.D. is from Hofstra University.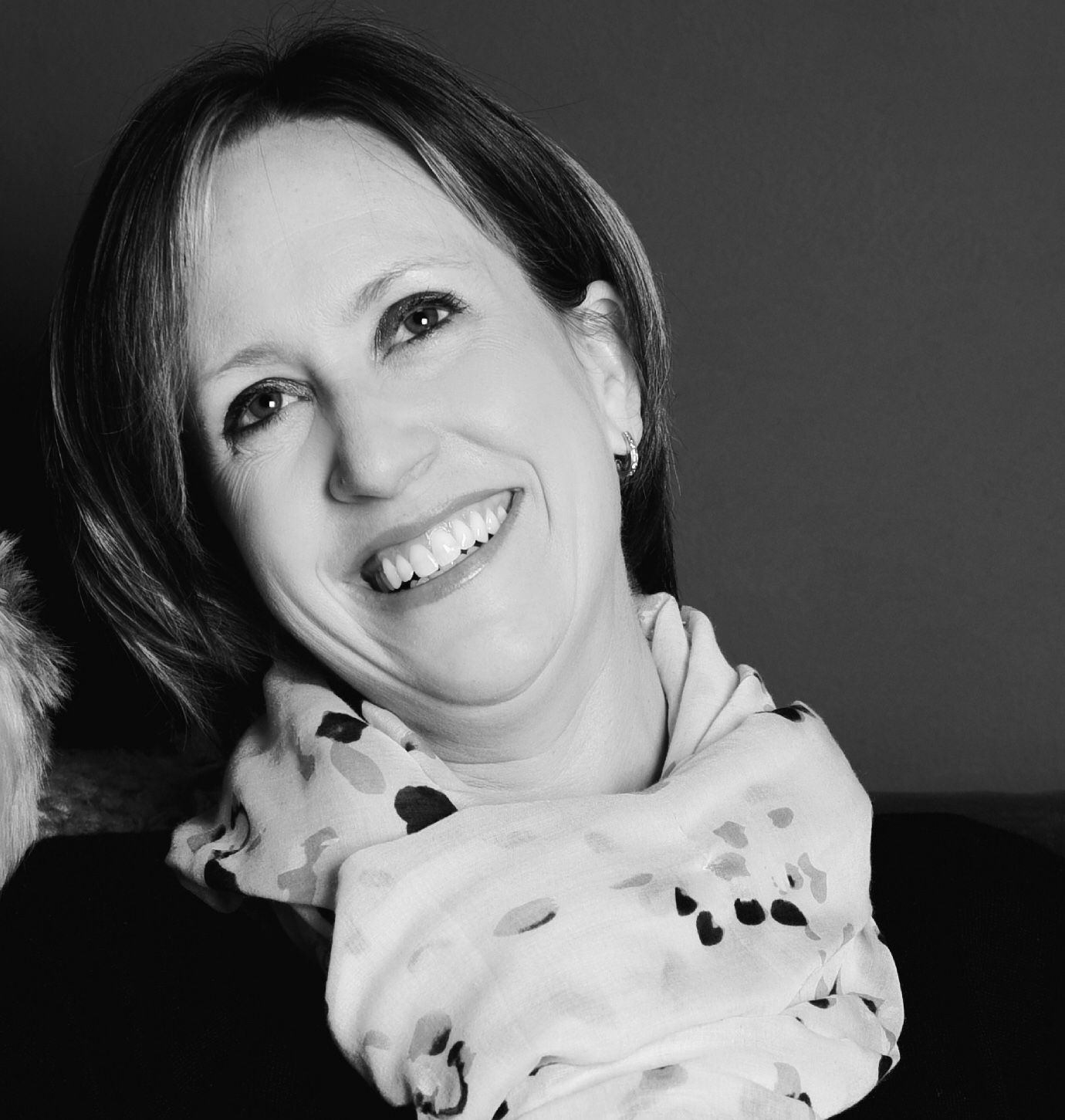 Alexandra Norton. Counseling and Sport Psychologist. Johannesburg.
As an ex-Triathlete Alex knows the importance of mental strength in sports performance! Her work with both students and athletes is proof thereof so much so that much of it needs to remain anonymous. Alex is a registered counseling psychologist specializing in sport and she has been helping students and athletes for the past 15 years. She is humble so you won't get much more out of her here but her work is thoughtful, effective and impactful. It makes the crucial difference, see for yourself.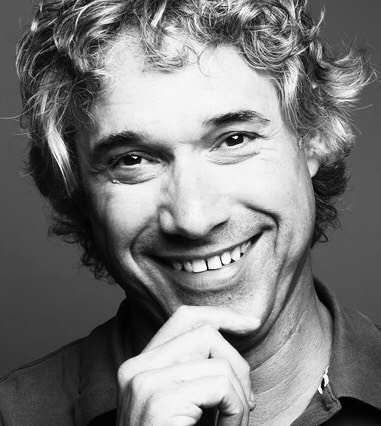 Dr Rico Schuijers. Ph.D. Sport & Performance Psychologist. Amsterdam
Rico is a registered sports psychologist and was chairman of the Association for Sport Psychology in the Netherlands. His daily work consists of training and coaching top athletes, individually or in a team. He works with several national teams and individuals who mainly focus on the Olympic Games. He also works for air traffic control at Schiphol Airport, with the air force as well as with a varierty of conductors and musicians. The similarity between these professions is that they are stress professions, where a certain performance is expected at a certain moment. This is his speciality.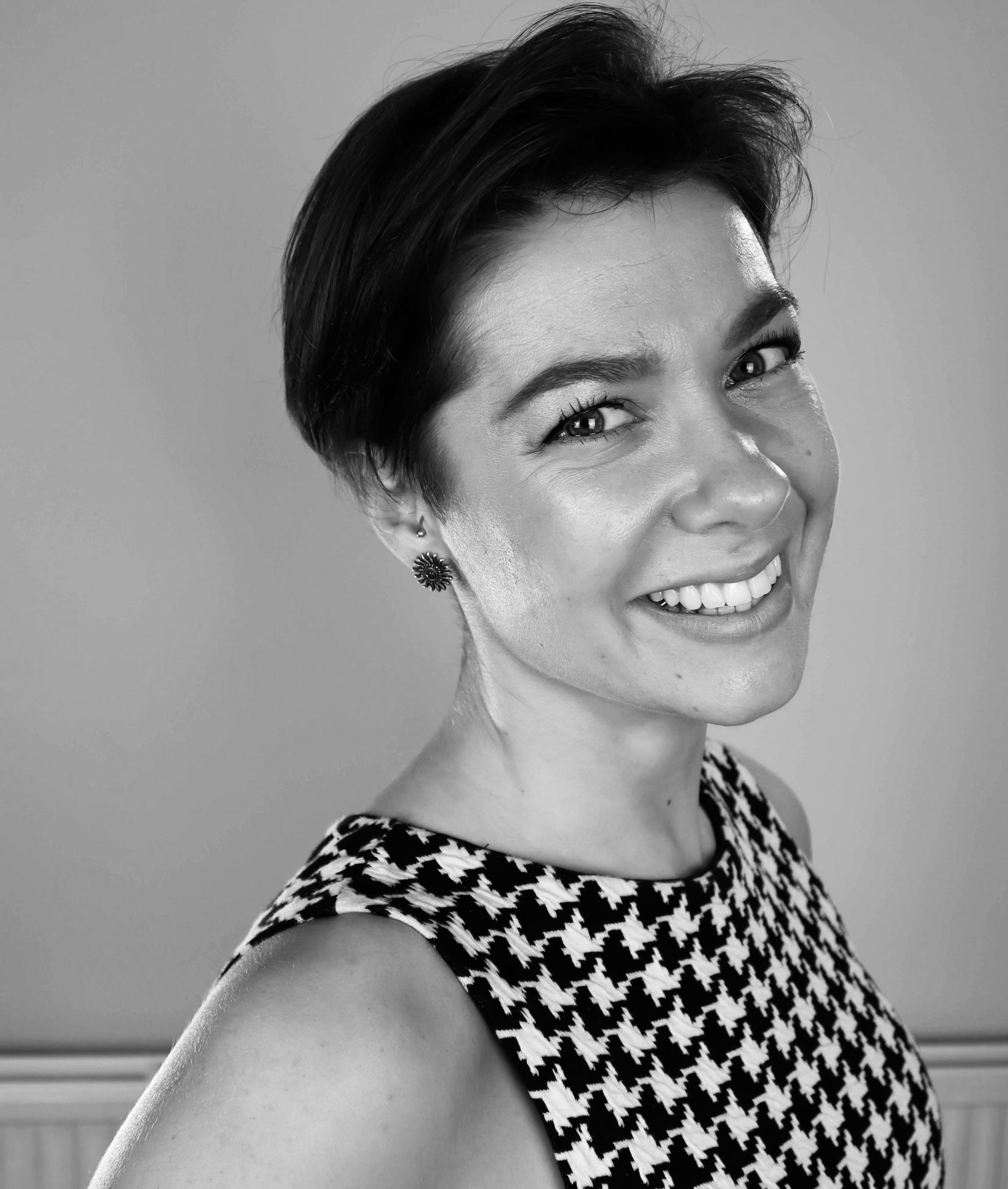 Dr Kotryna Fraser. Ph.D. Sport Psychology Lecturer. Newcastle
Kotryna is an Associate Lecturer in Exercise and Sport Sciences (Sport Psychology) at the The University of Newcastle, Australia. Kotryna also is an accredited Sport and Exercise Scientist in Psychology Support under the British Association of Sport and Exercise Scientists (BASES). She has a strong interest in: feminism, equity, social justice and inclusion in and through sport. Her client portfolio comprises collegiate, national and international athletes from different sports such as golf, motorsports and hockey.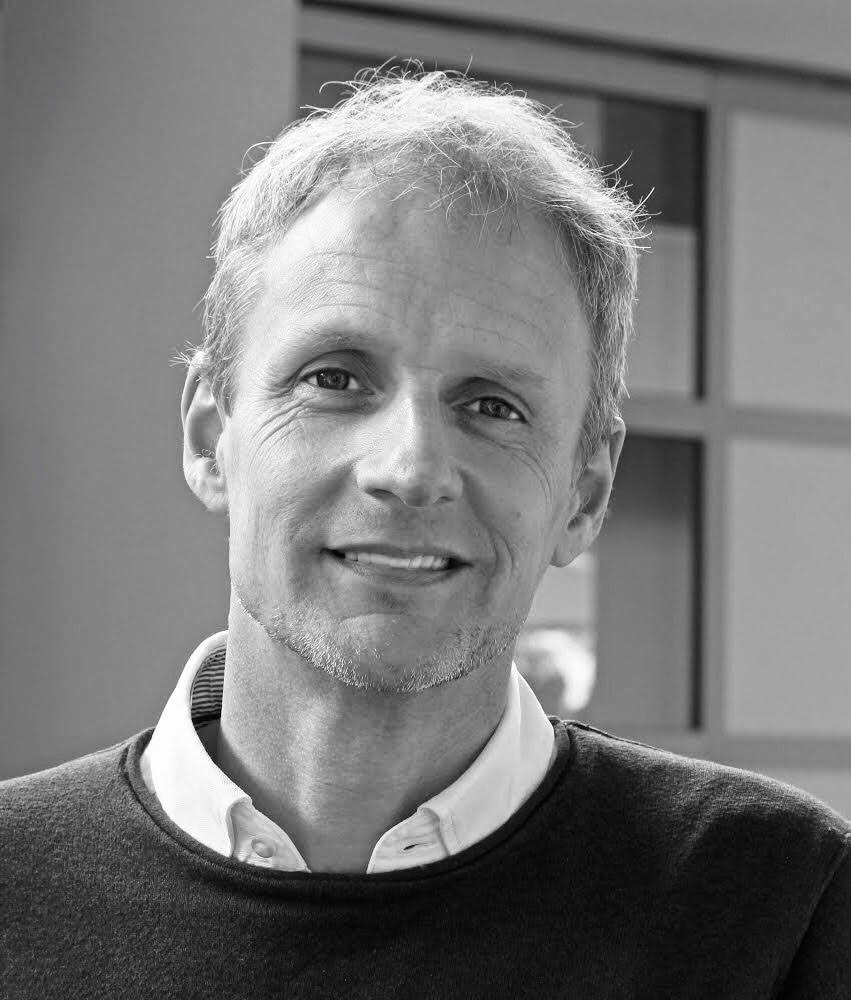 Clinton Gahwiler. Sport and Performance Psychologist. Cape Town
Clinton Gahwiler has run the psychology practice of the Sports Science Institute of South Africa (SSISA) in Cape Town since 1995 and is one of South Africa's top sport psychologists. Clinton's passion is helping clients to develop, implement and maintain strategies which optimize performance and well-being, on a sustainable basis. Some of his clients include Team South Africa at the Athens Olympics, South African Cricket (Proteas) and South African Rugby U21 & U19 development squads amongst many other high profile teams and individuals.
More bios coming soon.
---
"Sportmi has helped me lay the foundation for my team for daily mental training." Phillip E., Coach
---
What do I get?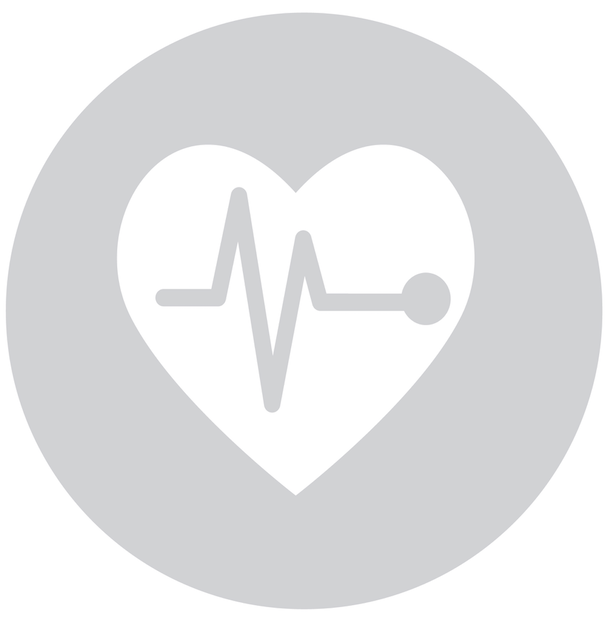 The best online sport psychology courses. Each course is professionally written by our pros guiding you through each area. The courses include content, exercises, training plans, audio scripts, worksheets and more that both athletes and coaches can use (for their athletes!). We make the process simple to follow but there are no quick-fixes, our philosophy is to help condition your mind for the long term which takes practice and engagement. We also leave you with training plans to continue your journey after each course. Your mind is ready, there is nothing left to hold you back now, the first course is free and that's a good place to start.
Strong Mind. Strong Athlete.
---
A message from our CoFounder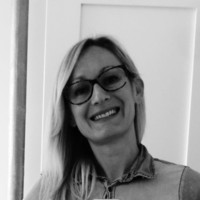 "Hi, my name is Honorata and I am an ex-athlete & CoFounder of Sportmi. Being a pole vaulter in my past I can firmly say that the work I did with my sport psychologists is what helped me become national champion! I still use the skills they taught me to this day in my personal & professional life. There is almost nothing more valuable than investing in your mind and our mission is to make this investment more accessible to you. Join us and we will make you stronger, smarter, better. Guaranteed.
Start with the head, end with the heart. Honorata Nel
---
Join our Mailing List l Contact Us: [email protected]
------
Ask for an Online Consultation or Presentation of The Sportmi Method for you or your team.
---
*Disclaimer: Children and adults who experience trauma are susceptible to excess fear response in different situations and need support and understanding to help process their experiences. It is important to seek a well trained professional to help if your fear seems to be correlated with trauma or is affecting other parts of your life with symptoms that might include phobias, compulsive behavior, eating disorders etc. Our courses will provide tools you can try out on your own for fear and other aspects that are more common among competitive athletes.